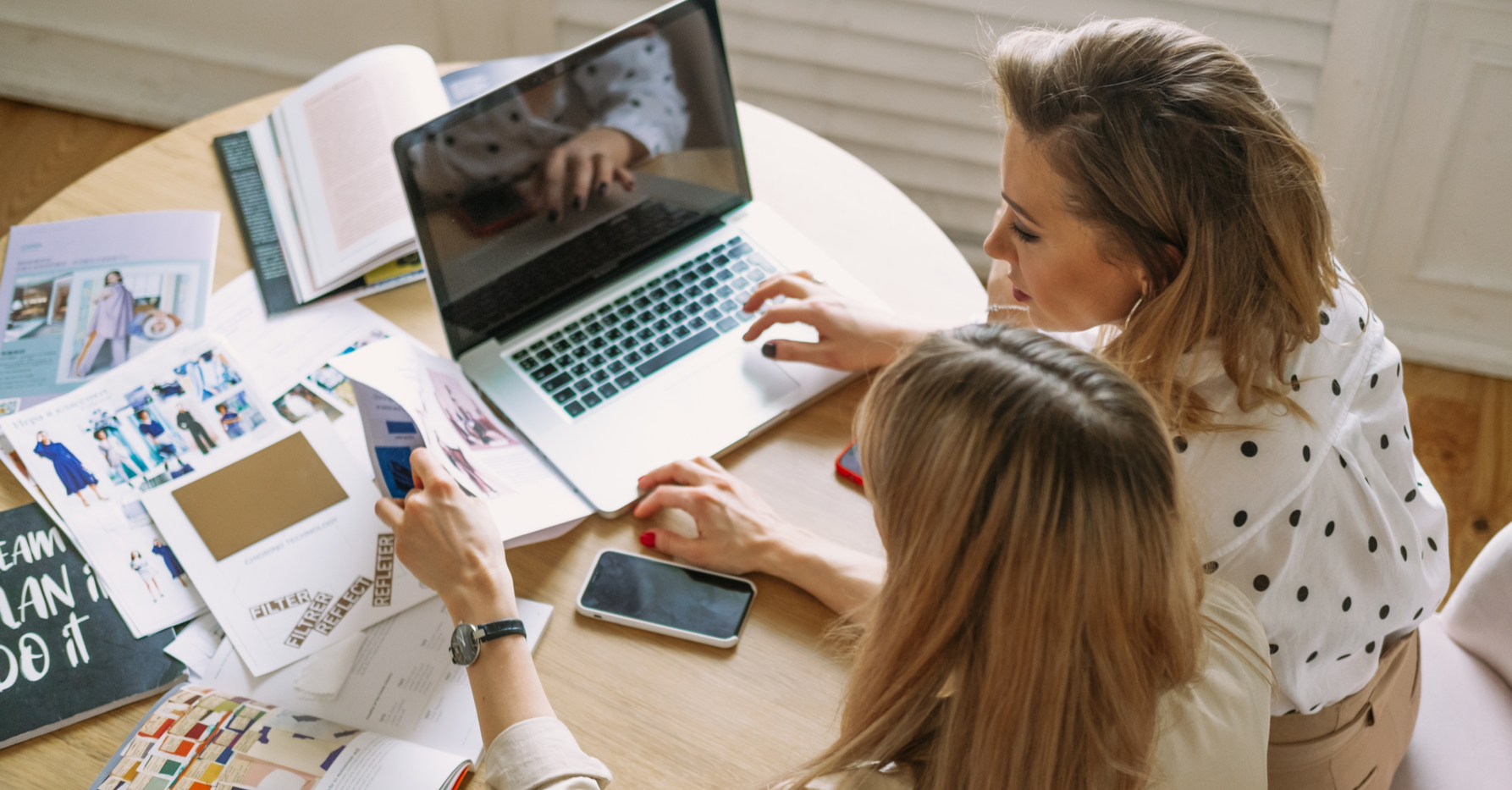 Put a face to the click and turn anonymous web traffic into real leads with our full suite of lead generation reports and full website visitor identification suite.
Track known and unknown visitors and convert audit history to known visitors once the visitor is identified.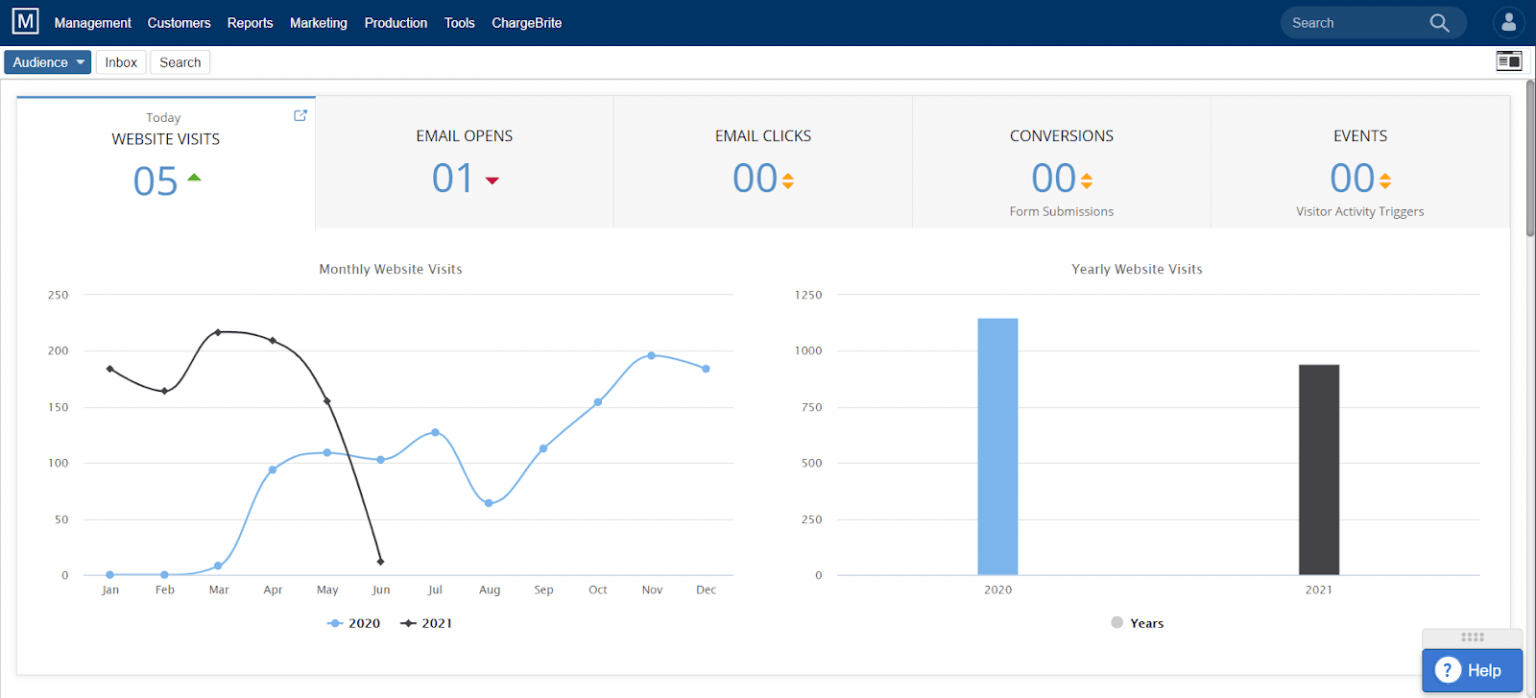 Reverse IP lookup of visitors to see which companies are visiting your website.