BILLING
Electronic Invoicing
The Magazine Manager's customizable and searchable invoicing system is easy to use and flexible. It flawlessly transfers information from an insertion order to a contract and then over to the final invoice.
Complicated terms? No problem. Even complex media packages with stand-alone production charges, net/gross adjustments, and barter agreements are billed with minimal effort.
Payment Processing
The Magazine Manager has several options to get publishers paid faster. From Quick Pay and auto-pay to Payment Card Industry (PCI) compliance, The Magazine Manager can reconcile multiple bills effortlessly – even in batches.
QuickBooks Integration
Already using QuickBooks for billing? Our QuickBooks Web Connector integration package pushes data from The Magazine Manager directly into QuickBooks. New transactions, including invoices and payments, are easily captured with basic changes, such as address updates.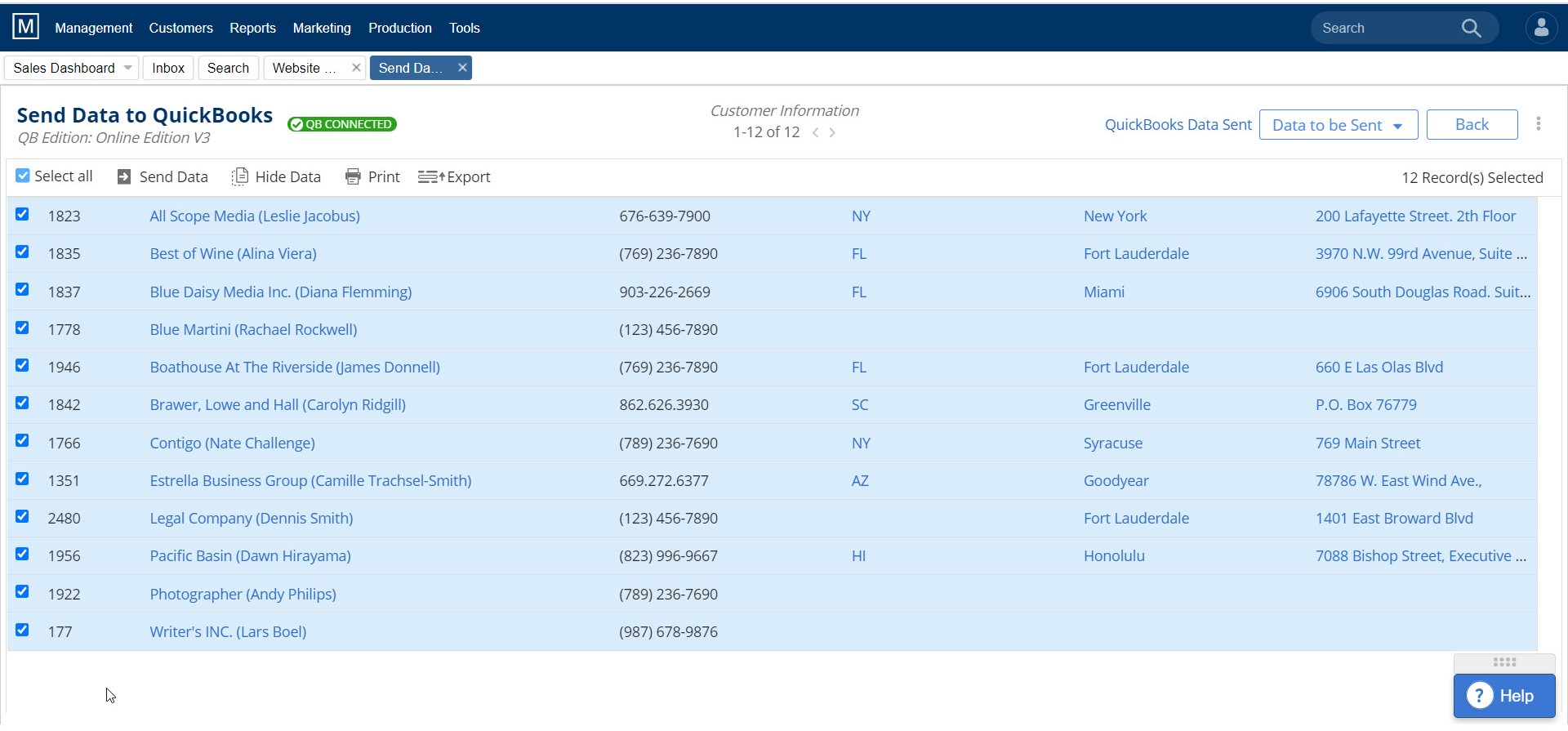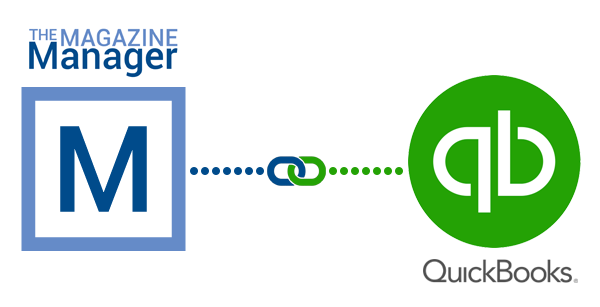 Customizable Reporting
Invoice and payment details by client, publication, and time period are quickly extracted and sorted. Other reports, such as aging A/R summaries, sales rep performance, conversion rate analysis, and custom configurations, are available and easy to generate.
PCI Compliance
The Magazine Manager uses a PCI-compliant solution to protect information transferred over the web. Client data is protected with an SSL certificate using a 1024-bit key to keep financial transactions secure and safe.
Advanced Search
Search invoices by company, name, publication, issue, sales rep, invoice date and several other fields. Additional filters, such as open, closed, past due, or barter, are additional invoice attributes that help mine results.
Customizable Statements
Statements and invoice templates are customizable with logos, images, and data fields. Highlight specifics, such as partial payments or number of days overdue. For clients with severely past-due balances, "Collection Letters" can be sent.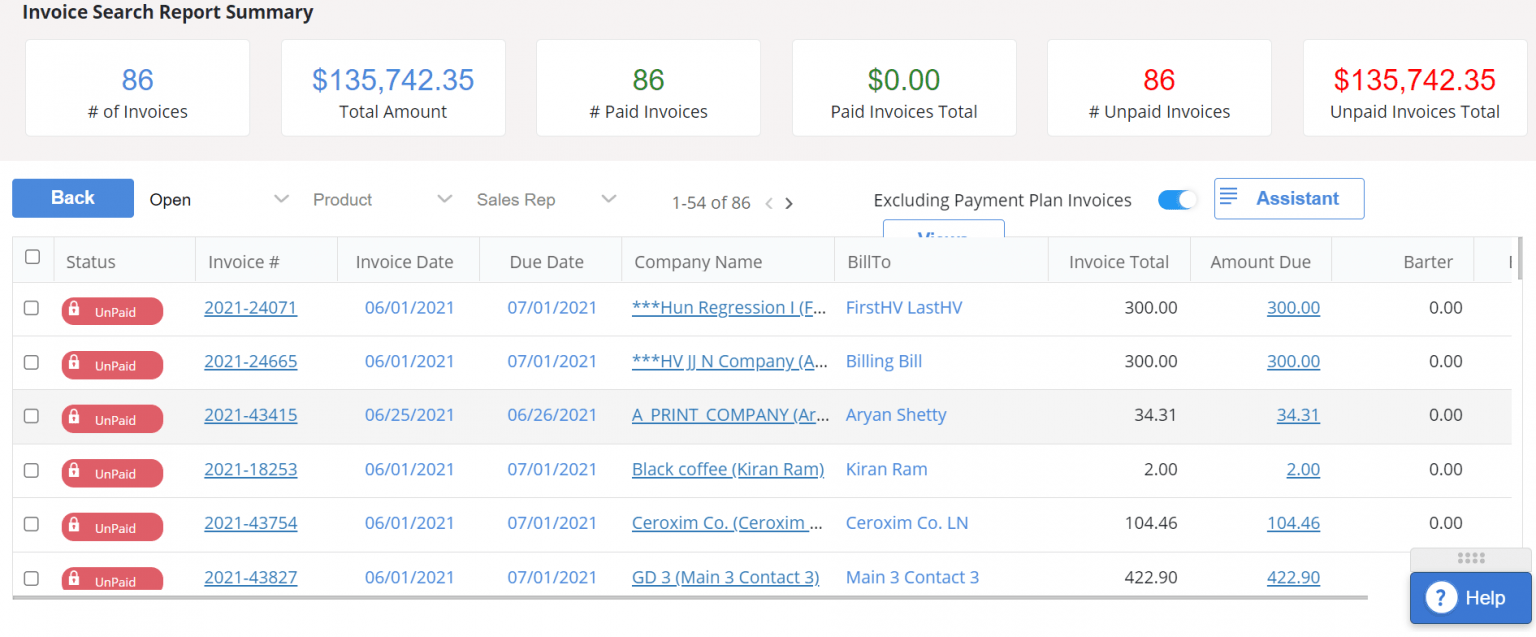 Accounting
Send digital invoices with tear sheets digitally
Receive payments through a powerful customer portal
Manage commissions through our commission reports
Create simple payment plans that turn complex multimedia invoices into simple regular installments paid across any date range
Process Payments With Multiple Gateways & Multiple Currencies
With Magazine Manager's multi-gateway & multi-currency functionality, you can connect with multiple payment gateways to process payments and accept multiple currencies for proposals, orders, invoices, statements & payments. There's even the ability to associate payment gateways and currencies by rate card.