If you work in ad sales and depend on your CRM, some tools are absolutely essential. At the bare minimum, you will want your CRM to integrate with your email account. After all, if you spend all day in Outlook or Gmail, why not take advantage of it?
However, there are plenty of other marketing tools out there that a publishing CRM can offer. And just because you aren't using them now, doesn't mean that you shouldn't be. After all, who wouldn't mind a few tricks to make ad sales a little easier?
As we all know, sending a one-on-one email is entirely different from a mass marketing email. You may email clients and prospects all day long, but how are you talking to them collectively? And what do you know about your hottest prospects individually? Who are their coworkers, and for God's sake, where are their email addresses?
1. Engaging More Advertisers
While many publishers send all flavors of e-newsletters to subscribers, why aren't more sales reps using the same strategies to engage their advertisers? Yes, you can fork it over to your marketing department, but will you look at who is clicking on that email carefully?
Regardless of whether you manage subscribers and advertisers in the same database or different databases, a good publishing CRM will offer mass email capabilities with metrics you can find easily. Reaching out to prospects one by one can be very effective, but hard to keep up with hundreds or thousands of them.
2. Sales Talent Requires Marketing Technology
In a perfect world, we would hire multiple sales reps to nurture each possible lead, but we all know this is not the most profitable option. If your CRM is truly focused on stretching profitability, you'll want each employee to accelerate what they're already accomplishing.
Therefore, if you want to compete with giants like Google and Facebook, the best way to compete is to act like them. Want to find a potentially interested advertiser deep in a haystack of prospects? You'll need tools beyond the human eye to find that person. When you have the right tools to efficiently execute sales and marketing strategies, you can find that person in five minutes, or spend a week calling 500 people.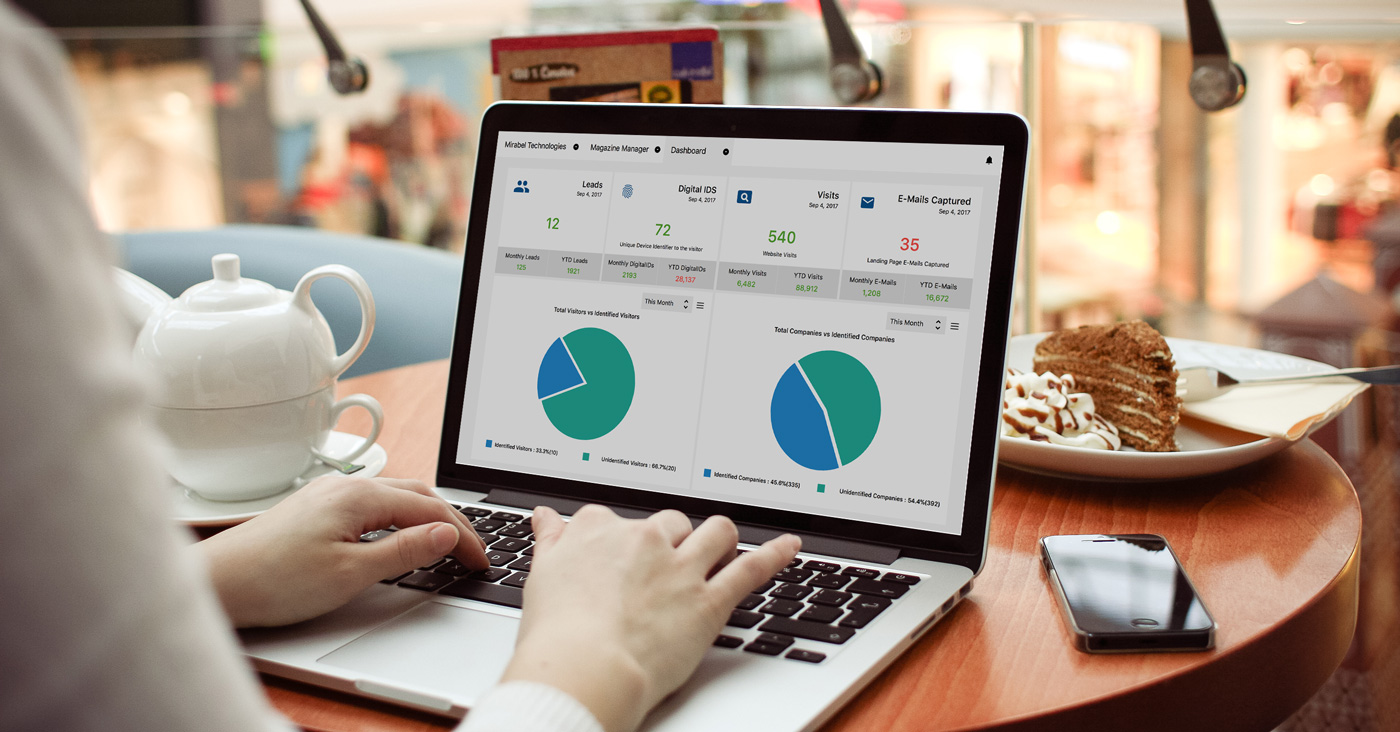 If your CRM can track interactions across your website and emails, you'll quickly figure out where to focus your energy. Moreover, if you cannot effectively engage a broad swath of advertisers with marketing, you may have difficulty building a sizable pool of ad prospects with money. No matter how many networking events you attend, and no matter how many business cards you collect, there are only so many people you can meet individually. Plus, any serious prospect will visit your website eventually. The only question is whether or not you'll know about it.

SEE FOR YOURSELF
The Magazine Manager is a web-based CRM solution designed to help digital and print publishers manage sales, production, and marketing in a centralized platform.