PROJECT MANAGEMENT
Track Projects Every Step of the Way
From tracking ad materials to website design initiatives, The Magazine Manager's collaborative Project Management Module simplifies project management at every step. Designed with customizable project stages to keep you organized, the module ensures nothing falls through the cracks.
Manage Projects with the Production Job Jacket
The Magazine Manager's Production Job Jacket has a clean user interface for managing all project details from production and time tracking to contacts and file attachments. Exchange feedback in real time while tracking time estimates. Any itemized production charges carry over to the invoice without any manual effort.

Meet Deadlines
with the Project Timeline
The Magazine Manager's Project Timeline provides real-time project updates with the flexibility to set up workflows for different kinds of publishing products. Track projects with custom stages specific to your needs. Notify advertisers via email about upcoming material deadlines all at once.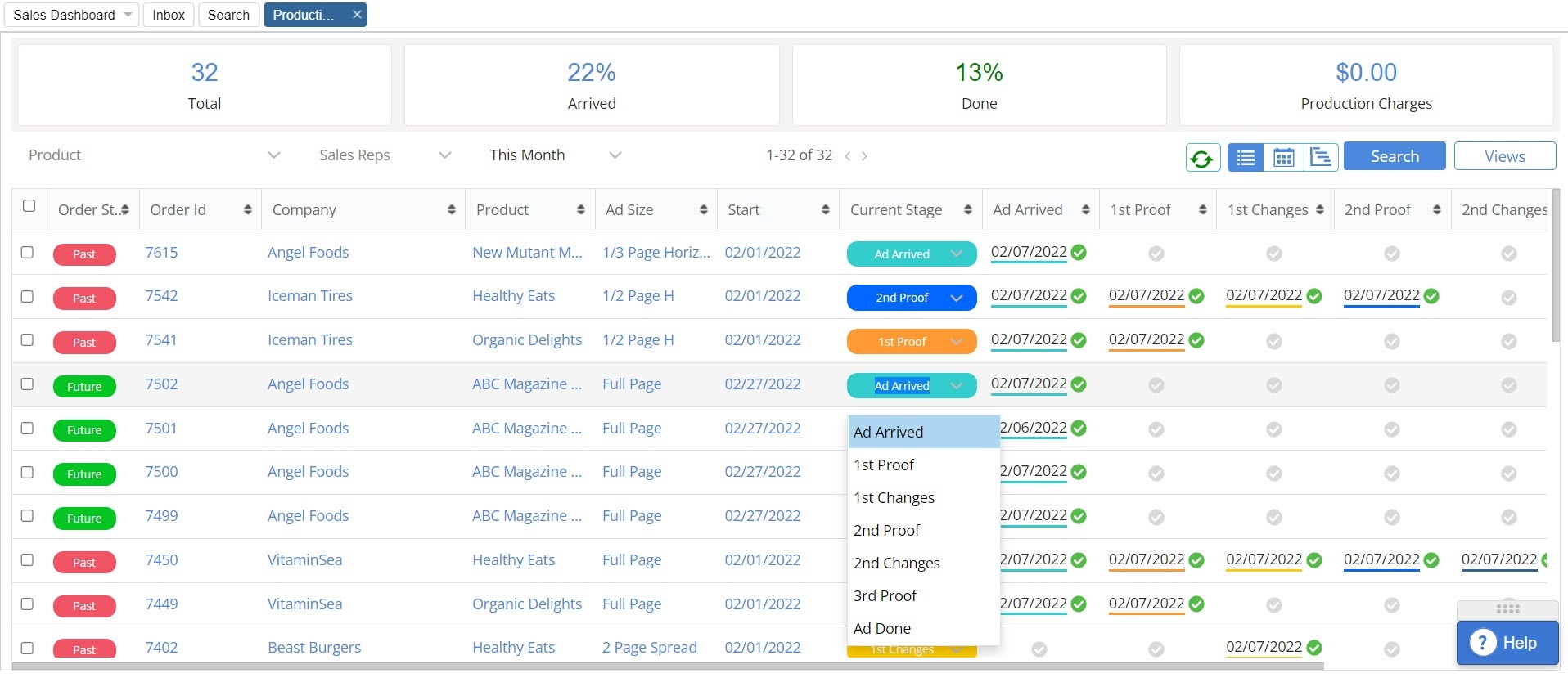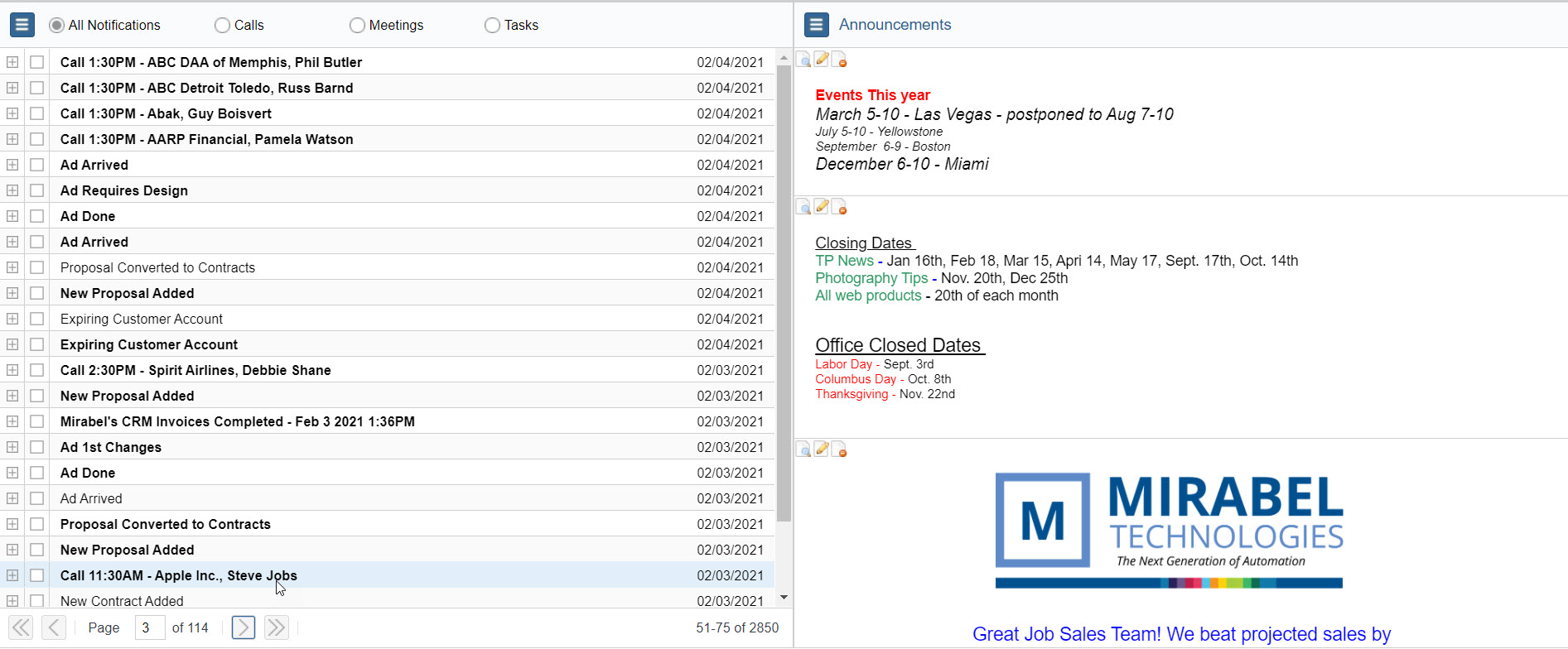 Popular Features
Production Time Tracking
Online Pagination
Automated Electronic Signature and Proposal Approval Process
Common Art Numbers & Ad IDs
Real-time Notifications
Classified Ad Capability
Proposal Rollup by Issue
Runsheet of Ads by Client & Product