Succeed From The Moment You Log In
Launched On
March 23, 2018
NEW USER INTERFACE
JUMPSTART PRODUCTIVITY WITH A NEW HOMEPAGE DASHBOARD & CRM INTERFACE
View calls, meetings & activities in one snapshot!
Track progress & monthly performance to reach & exceed sales goals.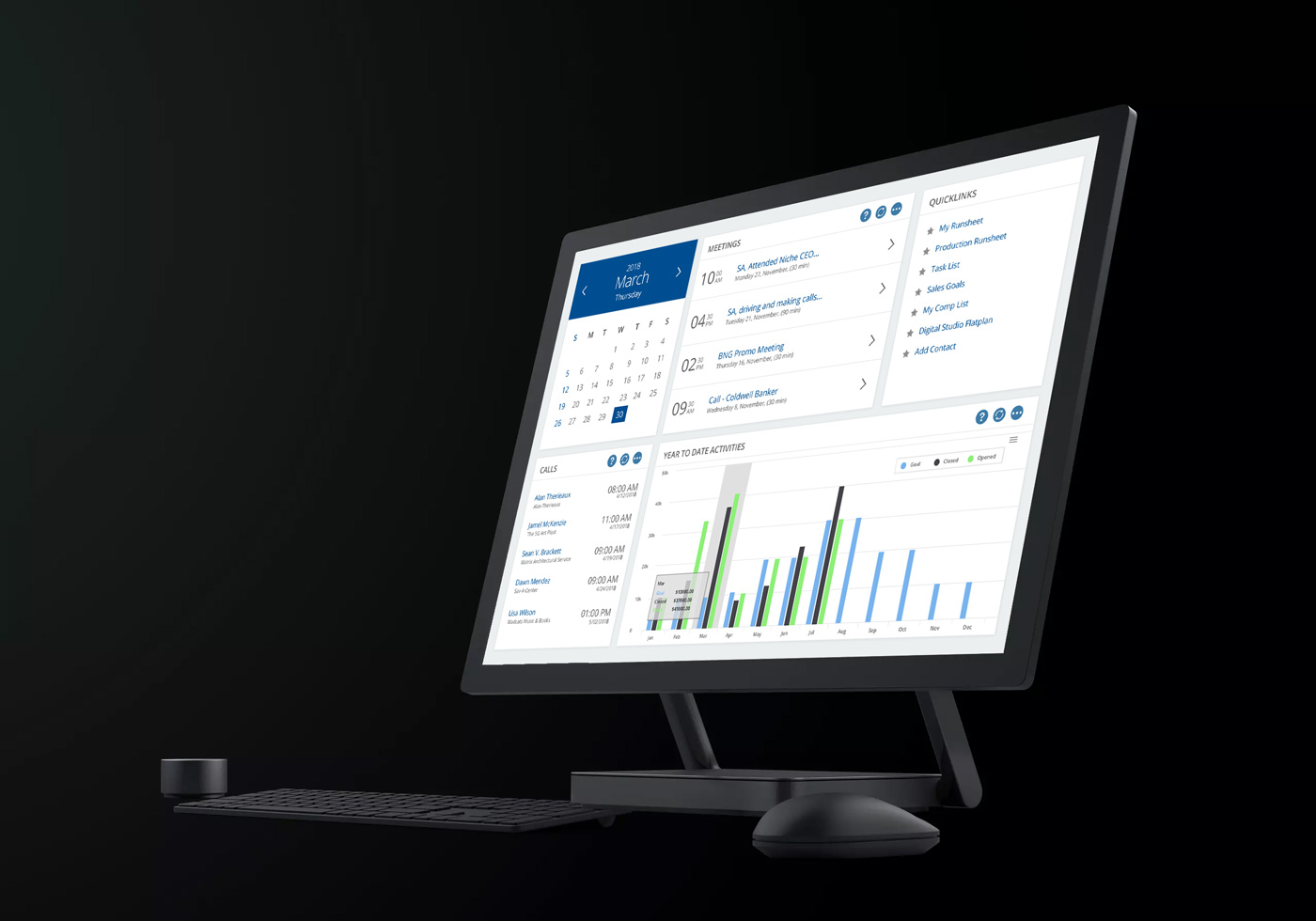 NEW MOBILE APP
GENERATE REVENUE WHEREVER YOU GO
The new iOS/Android app helps you work your magic!
Enter notes, calls & meetings when top-of-mind.
Add new contacts & edit records on-the-fly.
Conveniently call your client & access Google Maps directly from the app.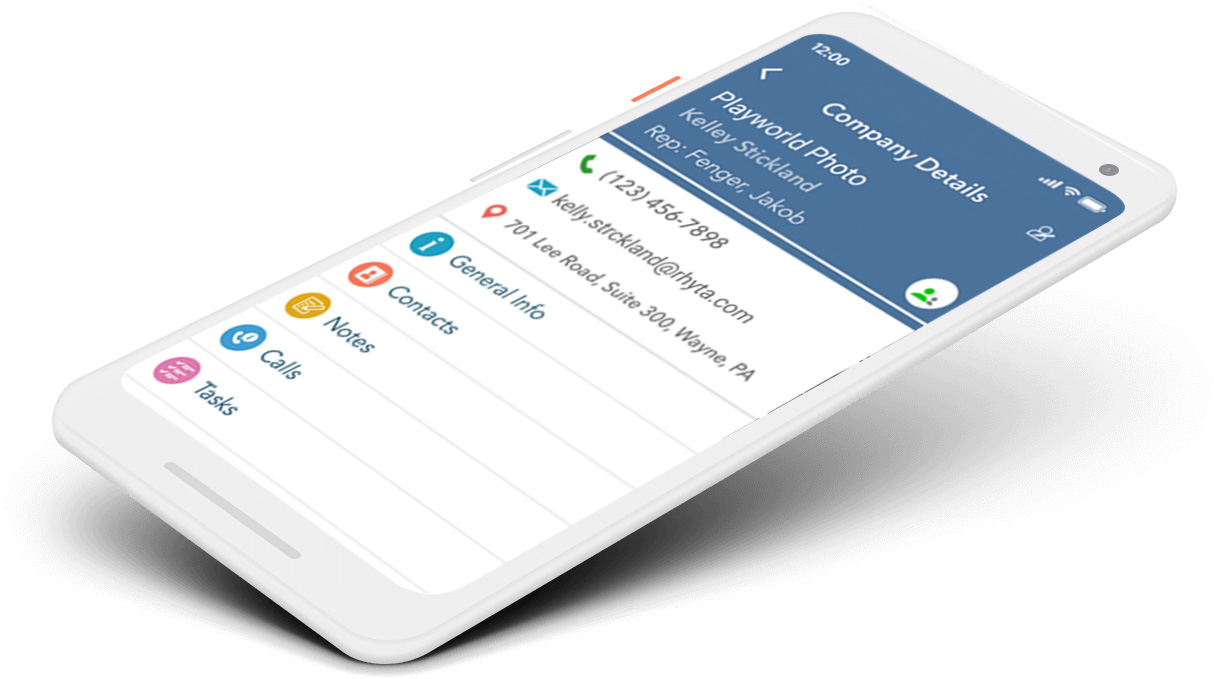 CRM UPGRADES
PROJECT REVENUE WITH THE NEW OPPORTUNITY SUITE
Analyze pipeline data to maximize profit & plan ahead.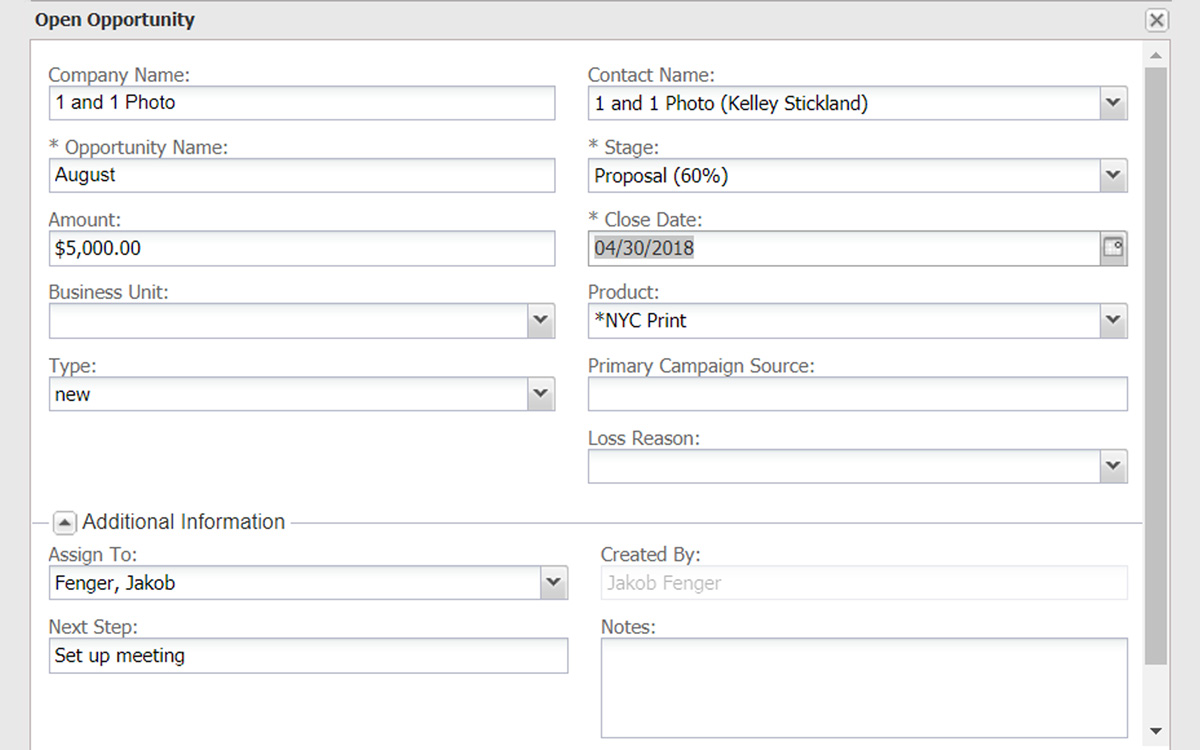 SHARPEN YOUR SELLING POWER WITH ENHANCED CONTACT PAGES
The convenient new layout will do your sales homework for you!
Get 360 degrees of customer data in one snapshot & expand action panels for details.
Summarize proposals & ad orders for each contact & print it for your next meeting!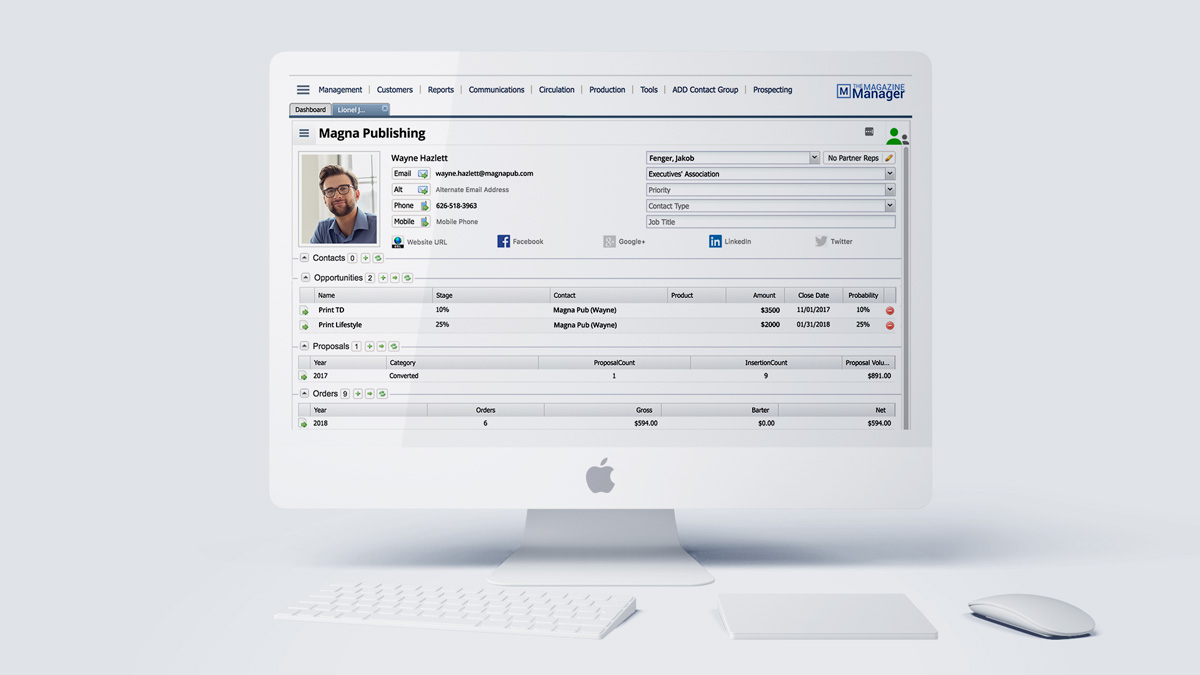 CLEAN-UP YOUR DATABASE OF DUPLICATE CONTACTS WITHOUT DOING WORK!
Our new Contact Merge Tool combines multiple records into one.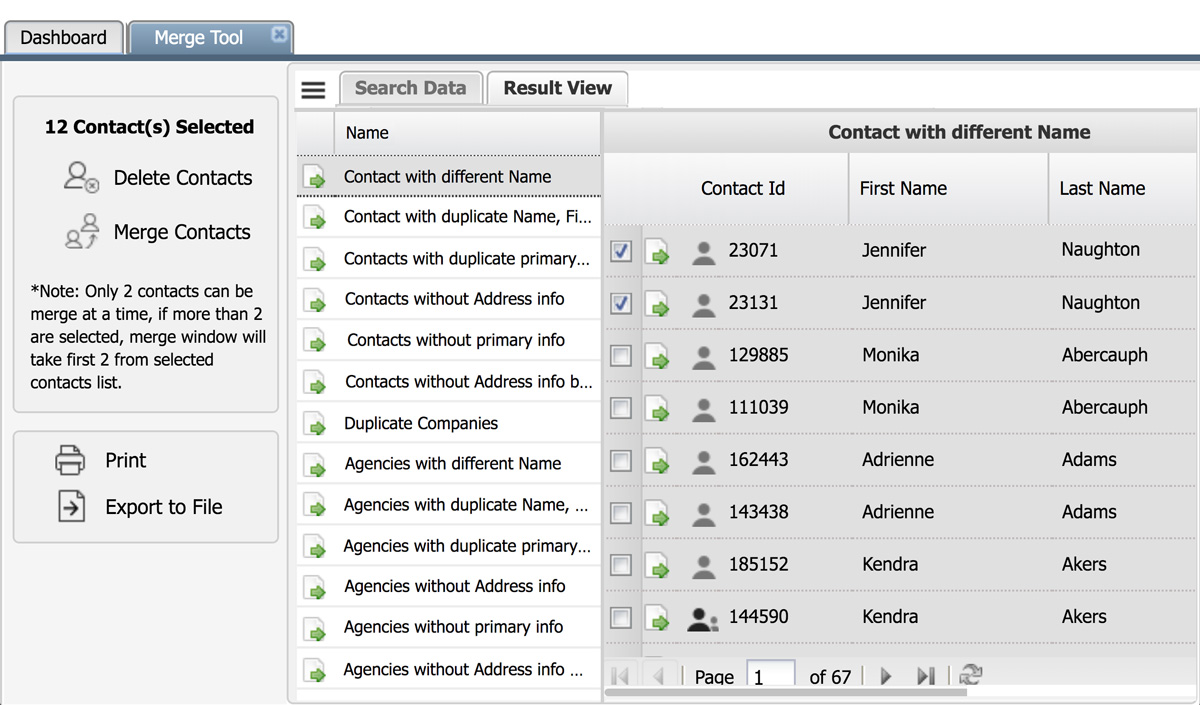 PROTECT YOUR ORGANIZATION WITH BUILT-IN E-SIGNATURES
Why pay for a separate app when your publishing CRM provides legal documentation?

ATTRACT NEW ADVERTISERS WITH NEW PROSPECTING TOOLS
You'll never miss a new opportunity!
Reach out at the Right Time!
‍Our new Client Engagement Notifications tell you when a prospect is visiting your website.
Identify Top Decision-Makers
Our built-in business directory includes 90 million contacts!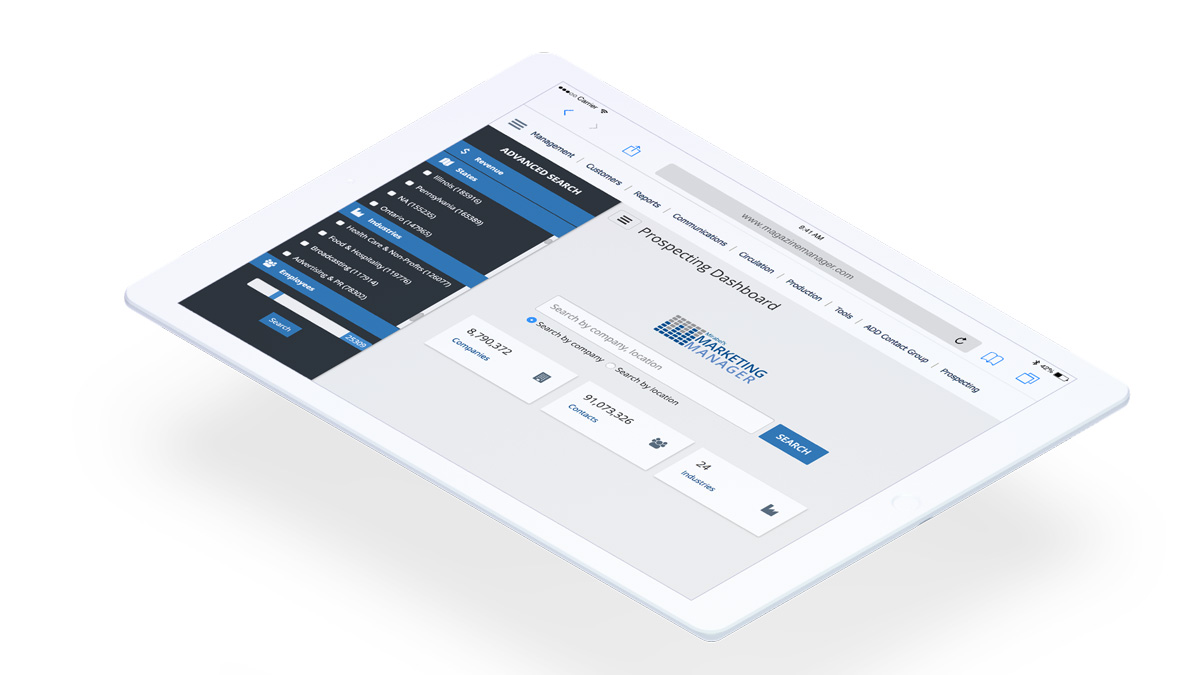 AD MANAGEMENT & PRODUCTION
OUR NEW AD MANAGEMENT & PRODUCTION SHORTCUTS MINIMIZE MANPOWER
NEW! Accelerate Approvals with the Interactive Ad Portal
‍Automatically deploy status updates & notifications without lifting a finger.
Save Production Time with Batch Updates to Ad Orders
Copy & renew insertion orders by the bulk.
Update production info across multiple IOs in one shot!
NEW BILLING FEATURES TO GET YOU PAID IN RECORD TIME
NEW! GET PAID INSTANTLY WITH THE CLIENT-FACING PAYMENT PORTAL
Provide clients the convenience to securely submit payment anytime.
PROCESS PAYMENTS WITH MORE SPEED & POWER
Apply payments to any product, order, or contract including prepayments.
Reconcile billing with new Authorize.Net & PlugNPay integrations.

BOOST MARKETING SERVICES REVENUE WITH POWERFUL NEW TOOLS
‍Zero in on which media assets contributed to a sale.
‍Track every sales & marketing interaction in an audit trail.
‍View engagement by an individual or entire company!
‍Identify top prospects and most active website visitors.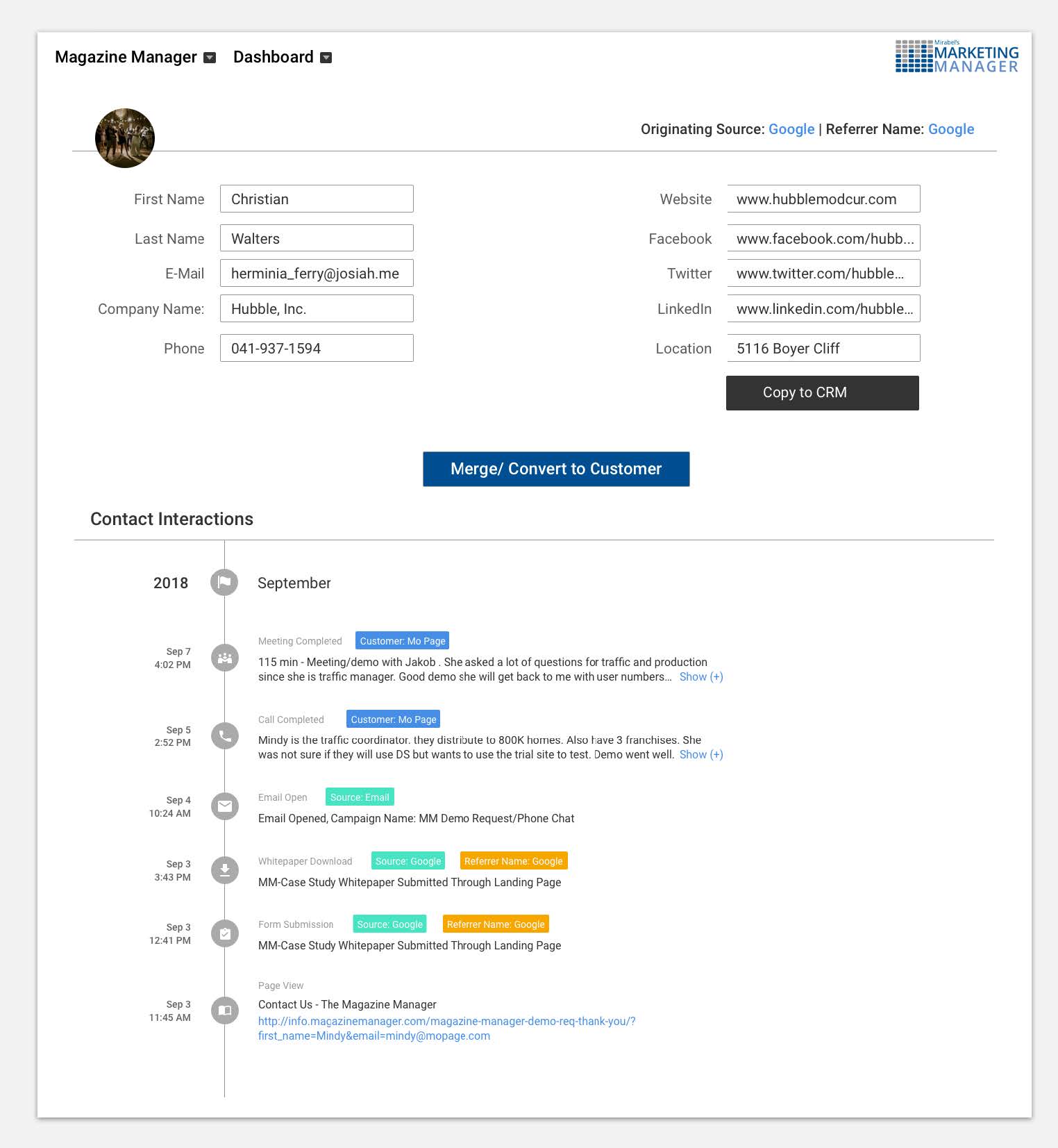 PROVE MARKETING ROI WITH NEW REPORTS
Identify top keywords driving web traffic.
Show clients the percent of website visitors identified & number of companies.
Detail how many prospects were identified & added to the CRM.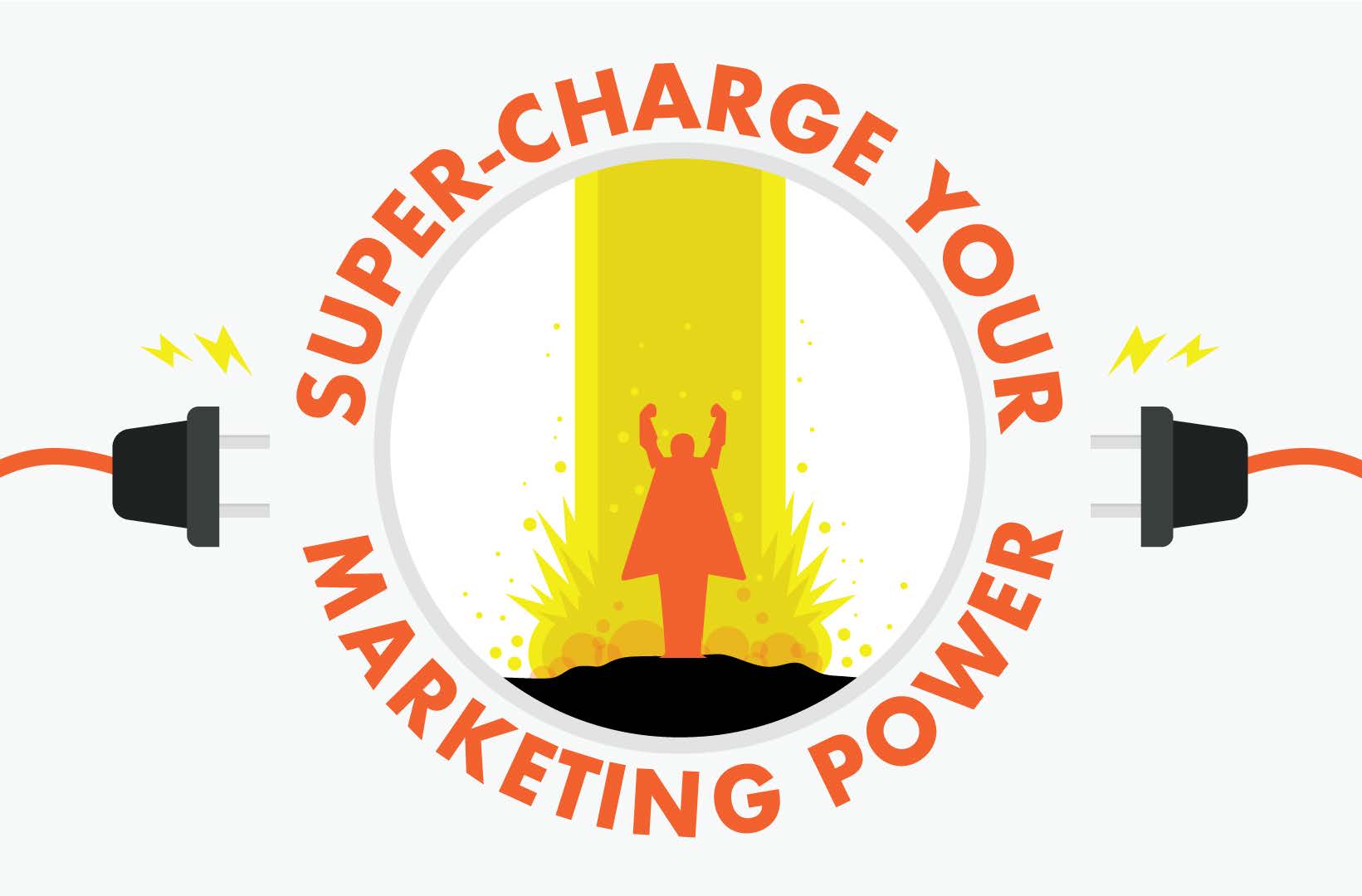 BUILD THE MARKETING WORKFLOW OF YOUR DREAMS
Integrate with hundreds of apps you love: Zapier, WordPress, MailChimp & more!
Instantly validate emails directly from your CRM.
Instantly build a database of qualified leads. Our new browser plugin extracts contact data from web pages.