Piwik PRO took a look back at Europe's last half-decade with the General Data Protection Regulation (GDPR) — essentially, the EU's version of our CAN-SPAM Act — and surveyed 300 CEOs and marketing executives to get a better view of the ever-evolving coexistence between business and privacy compliance.
According to the survey, 82.6% believe companies can simultaneously respect privacy laws and effectively market their products and services. Last year, only 63.2% thought they could strike that balance.
Additionally, the percentage of those who believe laws such as GDPR are important also increased, up to 79.7% from 75% last year.
"All this indicates that businesses feel more comfortable complying with GDPR, keep abreast of current events, and are willing to adjust their strategies accordingly," the report says.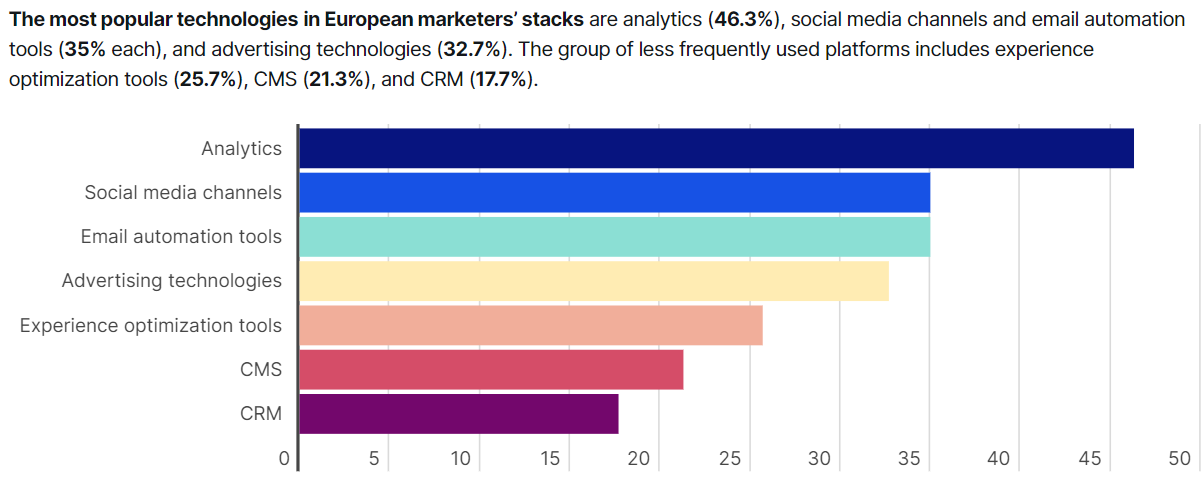 (Source: Piwik PRO)
Piwik PRO looked at the motivations driving compliance, finding that 65.7% of respondents said the main factor was building trust with customers, followed by company values (54.3%). Legal obligation and risk of fines were the main factors for 39.3% and 12.7%, respectively.
Fortunately for those, the GDPR is considered easy to understand by 73.7% (compared to just 38.7% last year) and easy to implement by 62.7% (compared to 38.7% in 2022).
"GDPR has been viewed as 'Europeans regulating themselves to death' by many," says Piotr Korzeniowski, CEO of Piwik PRO. "While it may have ended some business models, privacy and compliance is now being embraced by businesses. With reluctance and hesitation mostly gone, companies are getting better at adhering to the rules. What's more, they see many additional benefits, with better customer experience being one of them."
SEE FOR YOURSELF
The Magazine Manager is a web-based CRM solution designed to help digital and print publishers manage sales, production, and marketing in a centralized platform.