Are you someone who prefers the movie over the book, turns to step-by-step cooking tutorials when brainstorming your next meal, or enjoys the vlog content of trending celebrities? If you answered yes, you might be a Gen Zer, or at least have Gen Z tendencies.
It's no secret that generational differences affect the way audiences interpret and absorb information. Social media platforms continue to evolve, and so do the perspectives of users who continue to find new ways to satisfy their needs for both entertainment and connection.
This blog post will explain the increasing shift to video content in publishing and explore some examples of publications that have proven to be experts at connecting with audiences through video.
Gen Z and the Current State of Media Engagement
Nowadays, millennials and Gen Zers find visually based platforms more enticing than traditionally text-heavy Facebook and Twitter. Just look at the increased popularity of video-centric platforms like TikTok, Instagram, Snapchat, and YouTube (not to mention the advertising and marketing money that's following those eyeballs).
Just as celebrities and influencers continue to attract followers through daily vlogs and curated video content, marketers and publishers too should seize the opportunities that video content offers. Video content allows for more of a unique viewing experience, along with a more personal interaction between your audience and your brand. Video content has the power to connect people and increase levels of social engagement.
We've entered a predominantly visual culture where images are almost always more successful at grabbing viewers' attention, and users continue to seek more virtual experiences through not only the video-based platforms and streaming services, but as a means of connecting with others. Now more than ever, a company's visual strategies are becoming more important in formulating brand loyalty.
The Value of Video
Visual content tends to dominate social platforms, and among that content, video dominates other visuals. Why? Because the value of video lies in its ability to simulate real experiences and provide richer experiences for viewers as opposed to one-dimensional formats like text and images.
For companies attempting to attract millennial and Gen Z audiences, video content is key to a well-formed and insightful strategy. Video is indeed consumers' favorite type of content to see on brands' social media platforms. Without it, you're missing a key piece of the puzzle and failing to recognize the importance of content that strives to form lasting connections and impressions.
Not only is video more engaging, it is often considered a mechanism that de-stresses. Think about it. When you come home after a long day of work, what's the first thing you want to do? Most would say they can't wait to watch the latest trending movie or TV show, or watch YouTube to forget about the worries of the day.
Video content is unique because it's both a source of engagement and a source of distraction, which means it's gold for publishers seeking to appeal to wider audiences and gain loyalty.
The Best of the Best
Now that we've gained a better understanding of why video content is so important when it comes to creating value for viewers, let's look at some of the publications who've got a solid grasp on this whole video strategy thing.
1. Variety
Providing the latest entertainment news at readers' fingertips via its social media channels, Variety leverages its connections within the industry to create a variety (pun intended) of videos that appeal to its audience. Variety's high-quality video content features the industry's most popular stars, and often offers exclusive content surrounding the latest trending shows and films.
One of the publication's most popular series is "Actors on Actors," which involves one-on-one interviews between film and TV actors. During these episodes, which can be streamed through YouTube and Instagram, actors casually discuss their work, trending issues and topics within the industry, and everything in between.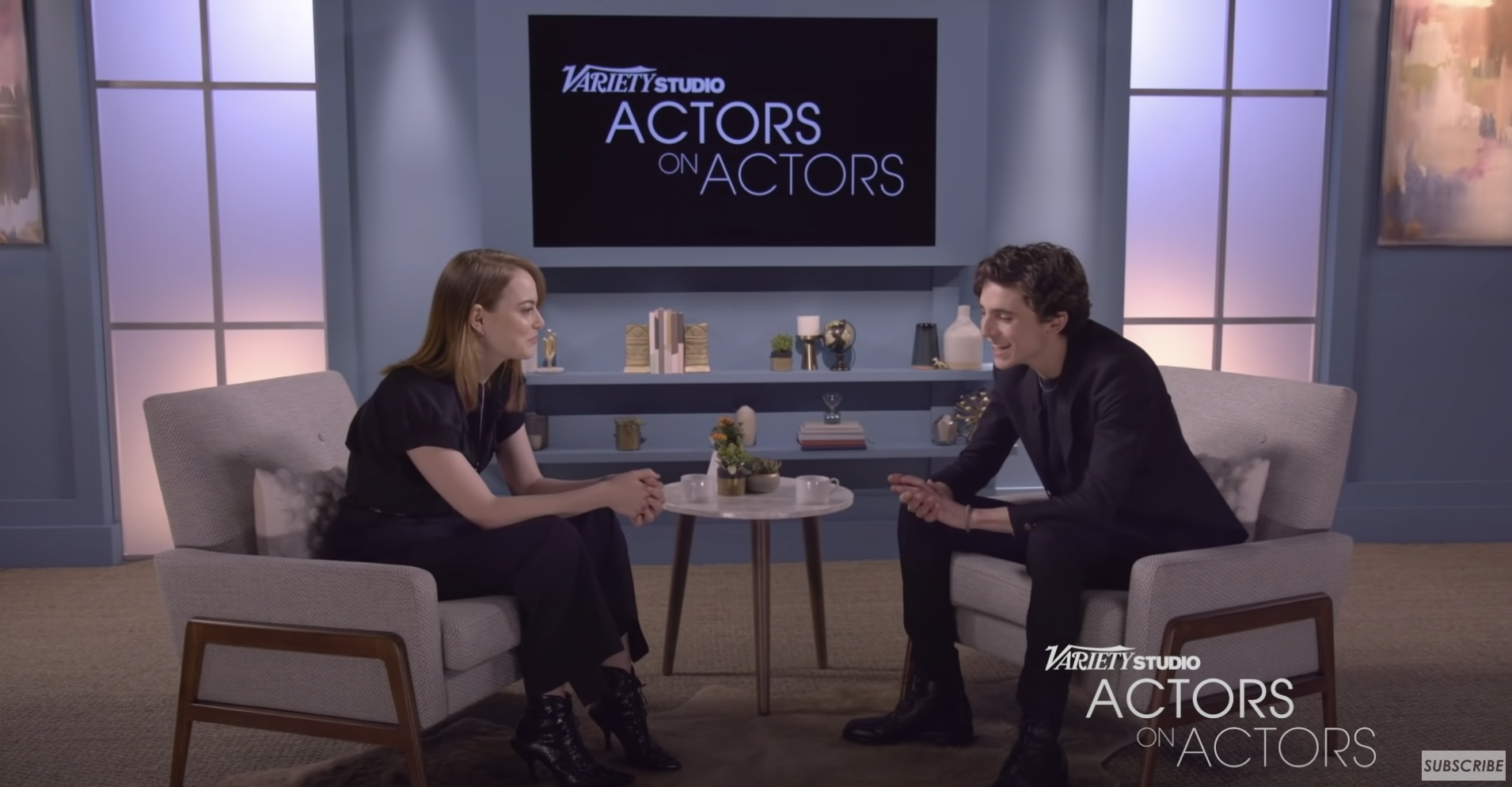 This video series is successful because it enables viewers to feel like they are in the room with the actors. Also, it disrupts the traditional interview format of a journalist or reporter asking the questions. With actors sharing similar experiences, you can expect some unique inquiries.
2. Bon Appétit
Want to learn how to make gourmet Sour Patch Kids? Ever wonder how many different ways you can cook an egg? How long does it take to ferment your own kombucha? Thanks to the chefs of the BA Test Kitchen, all these questions and more are answered through Bon Appetit's viral YouTube channel.
With an array of different topics and recipes, Bon Appétit offers a unique take on the traditional cooking demonstration video. Packed with pizzazz and personality, the publication's videos have generated widespread interest and a cult-like following.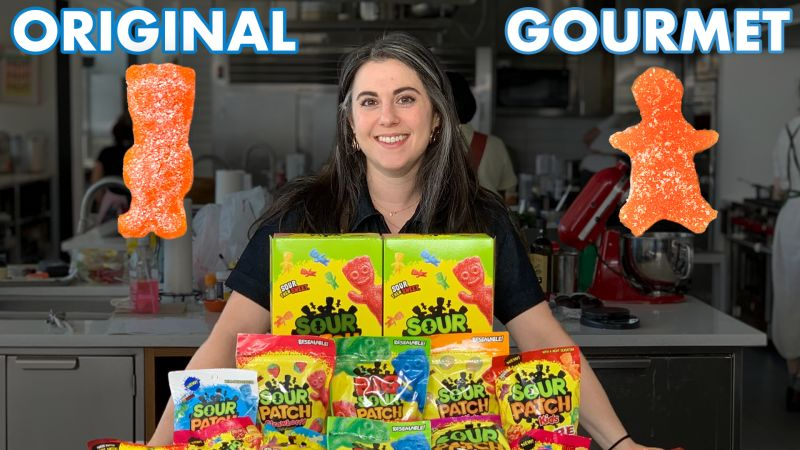 For Bon Appétit, video content is what brought them true popularity and a loyal following. While the magazine itself has existed for years, the introduction of its YouTube channel and the squad of the Test Kitchen is what propelled the brand into real fame.
3. Vogue
Can you think of 73 questions to ask your favorite celebrity? No worries, Vogue already has, and they have access to all of the biggest stars. The fashion publication utilizes its access to contacts within the industry to create videos like its "73 Questions with…"YouTube series to connect with viewers in a fun, approachable, and interesting way.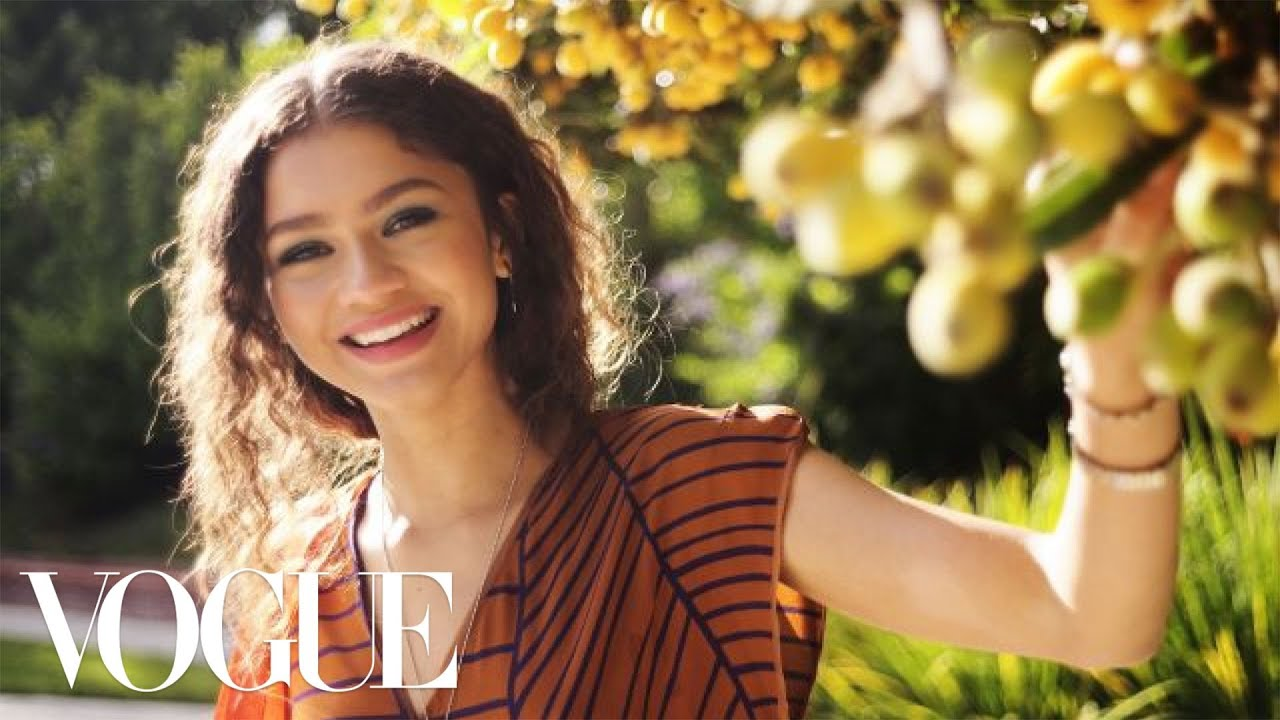 Content like this is successful because it offers a perspective that is hard to capture through other media formats like print and images alone, while also driving traffic to the Vogue website and getting eyes on the content that does work best as articles or photo slideshows. Using video allows viewers to feel more connected to their favorite stars and gives them a glimpse into the type of work that the publication does beyond its channel.
Owning Your Brand Via Video
If you're wondering how your brand can benefit from video content like these examples, don't fret. It doesn't always take a full-scale production team or an award-winning director to create video content that connects viewers to your brand.
The fact is, video content is becoming more accessible and even more casual as we continue to enter a media landscape that values genuineness over superficiality. Think about why your subscribers continue to stick around, and let that drive the way you experiment and incorporate video into your strategy.
SEE FOR YOURSELF
The Magazine Manager is a web-based CRM solution designed to help digital and print publishers manage sales, production, and marketing in a centralized platform.