Last week, I wrote about how more people are using their phone (rather than their desktop or laptop) to access email and engage with brands.
Another recent study, via Vibes' 2023 Mobile Consumer Trends Report, dives further into phone use, asking more than "1,000 mobile-centric consumers" about their relationship and interactions with brands. The findings?
Almost one-third (32%) of those under the age of 55 prefer SMS as their communication channel of choice over email (26%); email is still preferred for those 55 and older.
Additionally, more than half (54%) of those under the age of 55 are either using or are interested in using their digital wallet to store offers and loyalty cards. 19% of those who didn't use their phones for offers and coupons last year now plan on doing so in the coming year.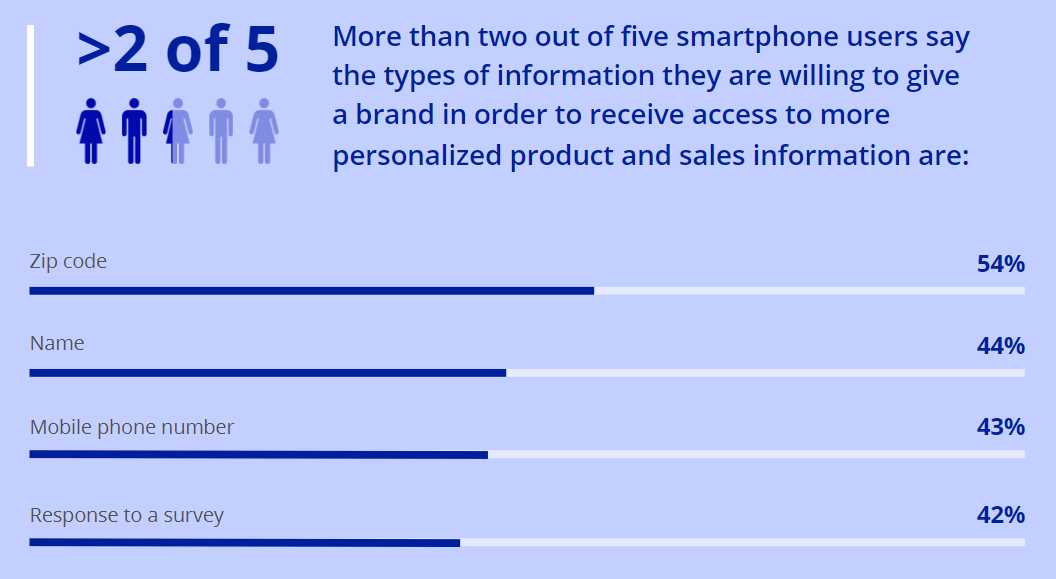 (Source: Vibes)
"Email and apps alone cannot create the loyalty a brand deeply desires," the report says. "When it comes to the customer experience, native mobile channels like SMS and Mobile Wallet will engage a larger audience in a timely and relevant manner."
SEE FOR YOURSELF
The Magazine Manager is a web-based CRM solution designed to help digital and print publishers manage sales, production, and marketing in a centralized platform.